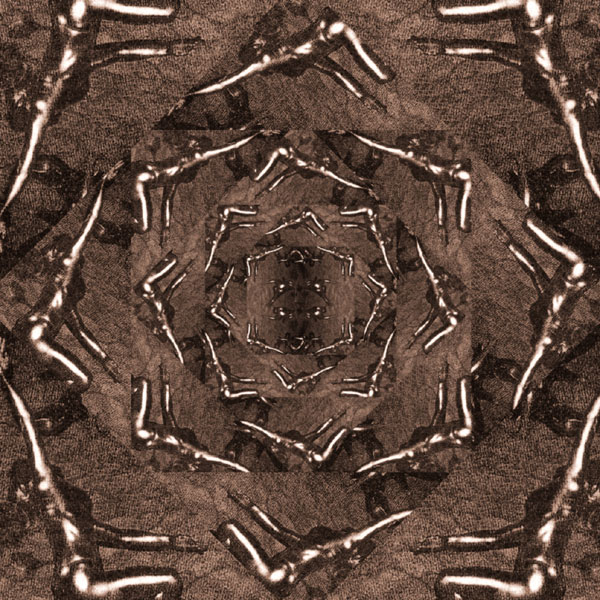 MUSIC FOR BUTOH
Live recordings of music made for performances by Poppo and the Go Go Boys in the UK, Denmark, Netherlands and USA between 1990 and 1992.

All titles composed and performed by Nigel Ayers.

Edited and digitally mastered in June 2005.

Running Time: 58:26

First released in a limited Edition of 100 copies.
Earthly Delights CD005 (2005)
Buy the Unlimited Edition here: