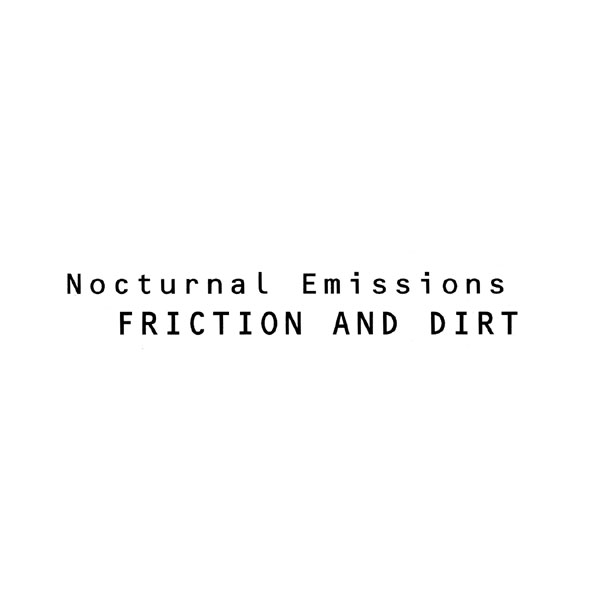 FRICTION AND DIRT
The Philospher Deleuze and his Troubled Throat.
Whereabouts Did You Come From?
(A Question For The Children).
The Devil's Arse.
Do the Laundry.
Beastus Bodminus.
Underarms Dealings (Remember the Junglist).
The Woodbine I Smoked Because Captain Beefheart Gave It Me.
The Mysterious Disappearence of the Aqualungist "Buster" Crabbe and the Subsequent Recovery of his Severed Head.
Barcoder.
Rolo.
The Hesitant Return of Guatarri's Guitar.
Whereabouts Did You Go To?
(A Question for the Grownups).
Big Wet Friend.
Do the Laundry (Version).
Carbona.
Ah Uh Ooh.
Arkwright's Machine.
Chuckunaa.
Crape an' Goo.
Whereabouts (Version).
Lostwithiel, Where Time Waits for No Man or Woman.
Staalplaat CD STCD 107
(1996)