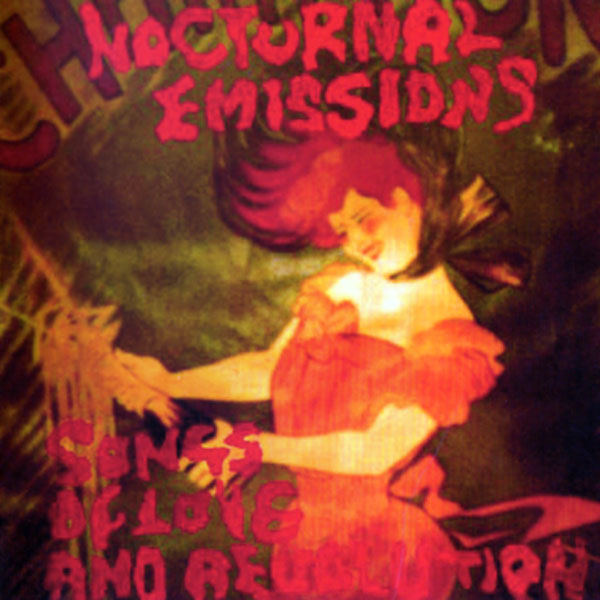 SONGS OF LOVE AND REVOLUTION
(2008 version)

Power of Love
Song in My Heart
We Are Everywhere
Sugar Can't Satisfy
No Sacrifice (In Love and Revolution)
Hit and Run
Never Give Up
Revolution Baby
I Want You to Feel
No Sacrifice
Kween Save Thy Bog
Uprising
Don't Believe it's Over
Download it here:
Get the CD here:

U.K.
£9.99


Europe
16.99 EUR


Rest of World
$21.99
Klang Galerie CD (2008)
Vintage material from 1984/1985. Mastered from vinyl.
CD version includes bonus tracks from the 12 inch version of No Sacrifice and Don't Believe It's Over which was previously only available on cassette.