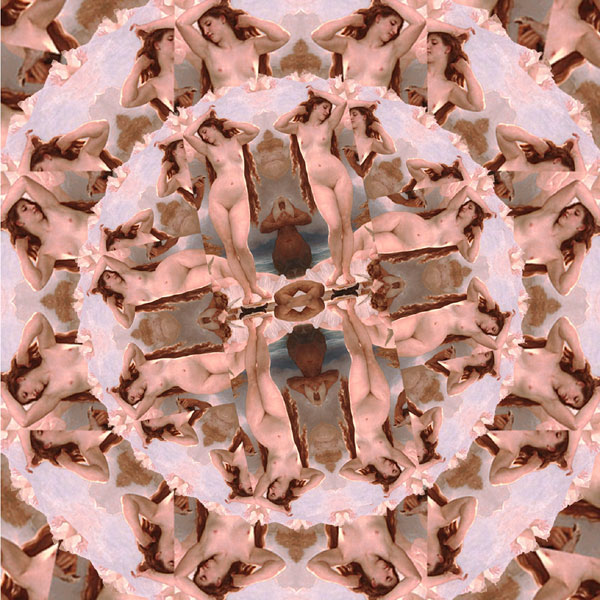 LIVE IN VIENNA
Recorded live at the Ohrenschrauben Festival at Szene Wien, Vienna, Austria
10th November 1990.

Nigel Ayers in collaboration with Andrew Eardley, Ben Ponton and Robin Storey of Zoviet France.

Edited and digitally mastered in June 2005.
Running Time: 60:14

First released in a limited Edition of 100 copies.
Earthly Delights CD003 (2005)
Buy the Unlimited Edition here: